Prey the Series Community now has a page on Facebook!
While we will now mostly be communicating on our Facebook site, you may still enter our old Forum by
clicking on the image below. Enter the word exactly as you see it in the image in both prompts.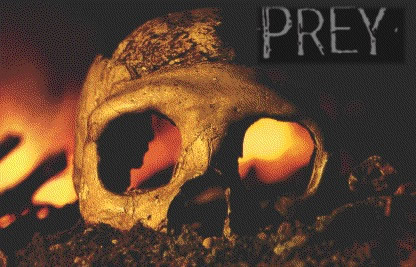 Copyright National Geographic
SPAMMERS PLEASE DO NOT POST SPAM ON OUR BOARD!
Other links:
Science-Directory.net / Biology - Biology Web Directory